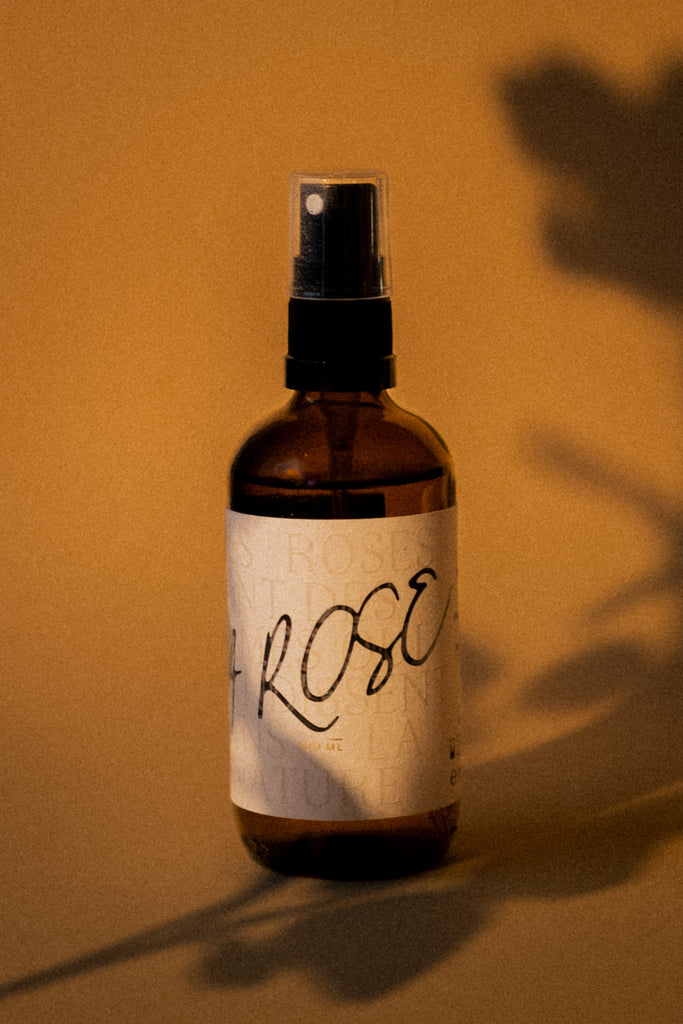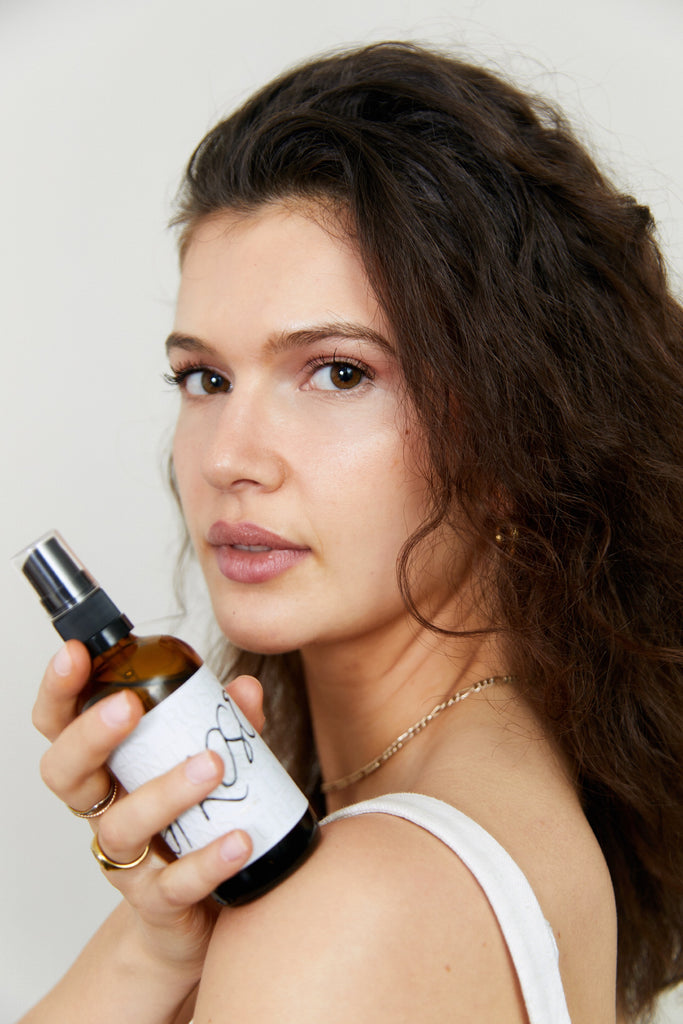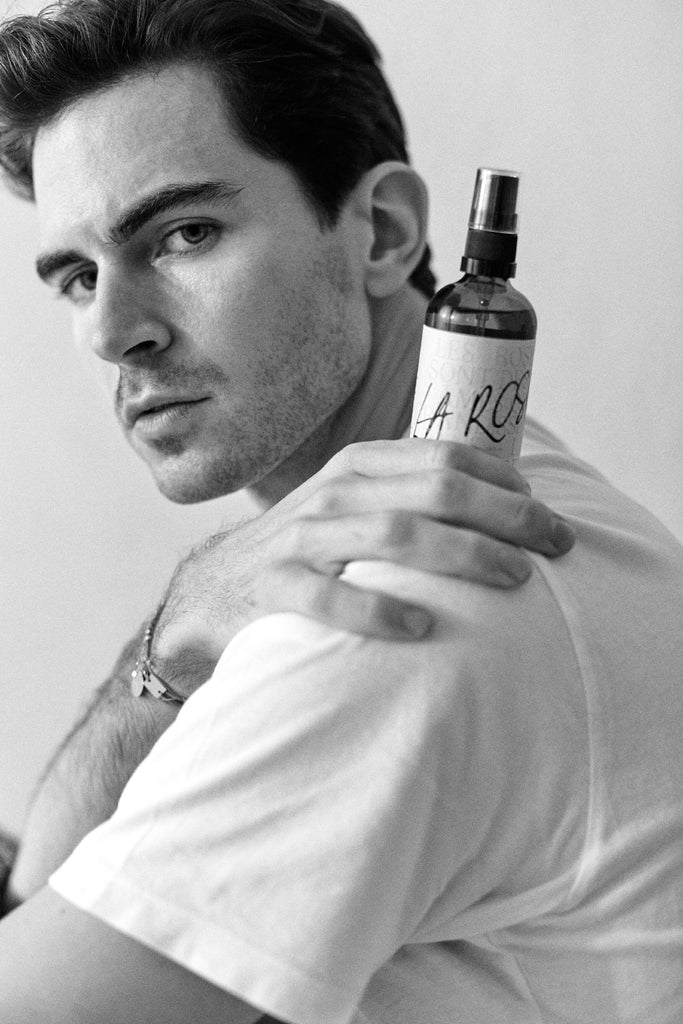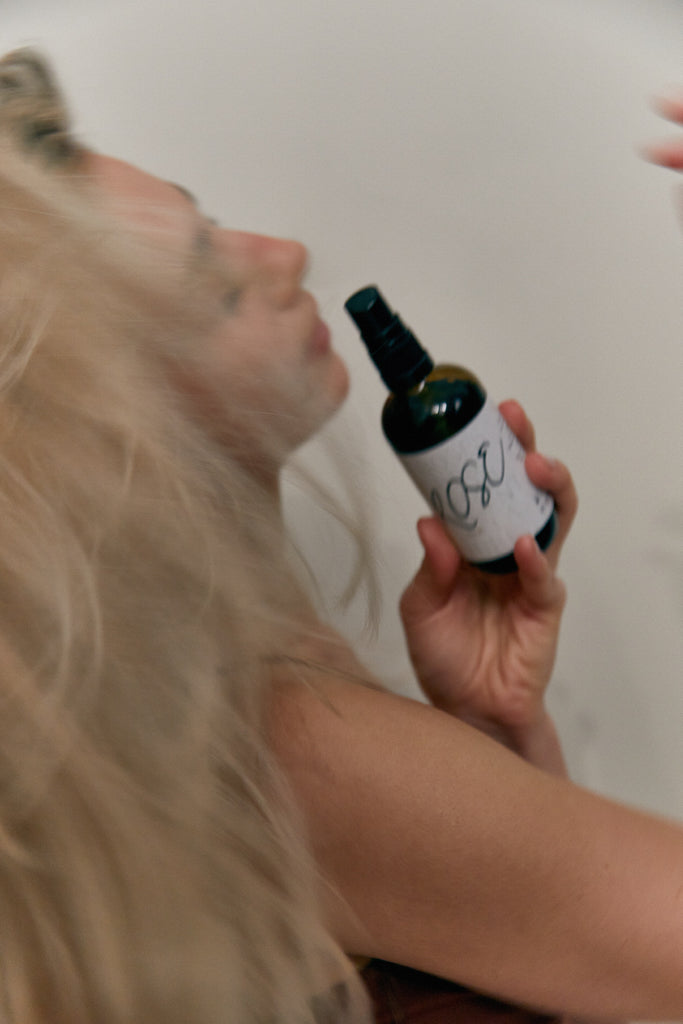 Rosewater
Rosewater
For every type of skin: Combination, Sensitive, or Dry Skin.
Our rosewater is a naturally-scented organic product distilled from the petals of the finest Moroccan roses, rich in antioxidants & vitamins. A simple all-rounder with many benefits. Skin barrier health comes first: It hydrates and nourishes the skin while refining the its texture. Rosewater also has an anti-inflammatory effect on skin, which helps to reduce blemishes and to maintain the its pH balance. Oh, and this gem gives a natural glow, too!

How to use: Our product is simple to use. Spray 2 to 3 spritz of La Rose all over the face and neck to tone the skin, let it sink in. Use day and night after the cleansing step. Also anytime during the day, e.g. on the go or before/after sports. Use within 6 months after opening.

Ingredients: 100% Rosa Damascena. The distillation process naturally produces Citronellol *, Eugenol *, and Geraniol *.
* Components of natural essential oils.
100ml - 3.4 FL OZ