La Rose is more than just skincare.
IT IS QUALITY AND AESTHETICS IN A BOTTLE. IT IS WELLNESS AND WELLBEING.
IT IS A GEM FOR EVERYDAY AND YOUR LOYAL COMPANION FOR EVERY MOMENT.
AT HOME, ON VACATION, WHILE WORKING, IN THE CLUB, OR JUST TO SHARE WITH FRIENDS & FAMILY.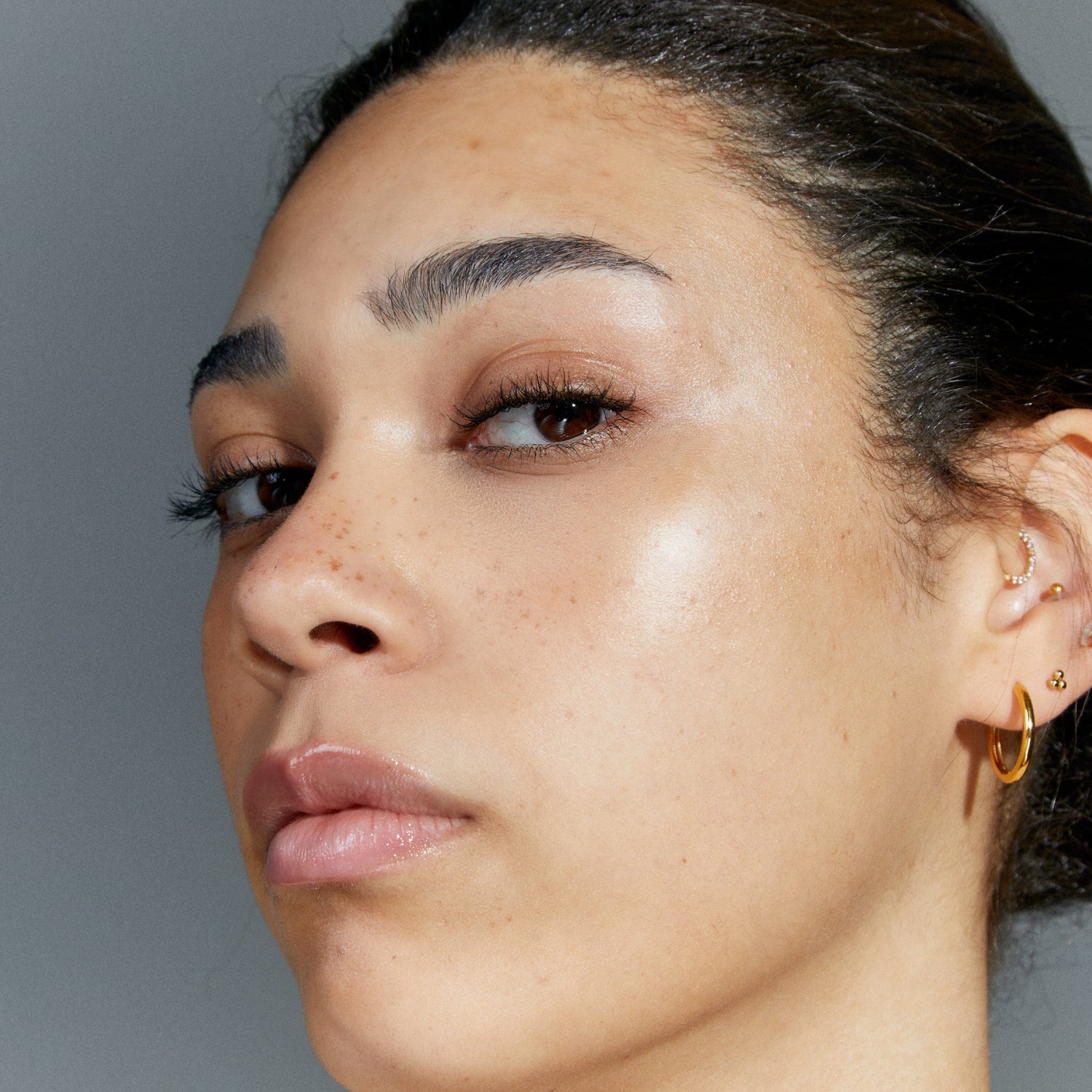 an essential for everyday
Naturally suitable for every type of skin. Unisex and for every time of day. La Rose is distilled from the highest quality petals of Moroccan Damask roses, rich in antioxidants and vitamins. It's a daily routine for healthy, happy & glowy skin.
Pour le visage et le corps, le jour et la nuit & l'été et l'hiver.

Drop us a note anytime: office@larosevienne.com